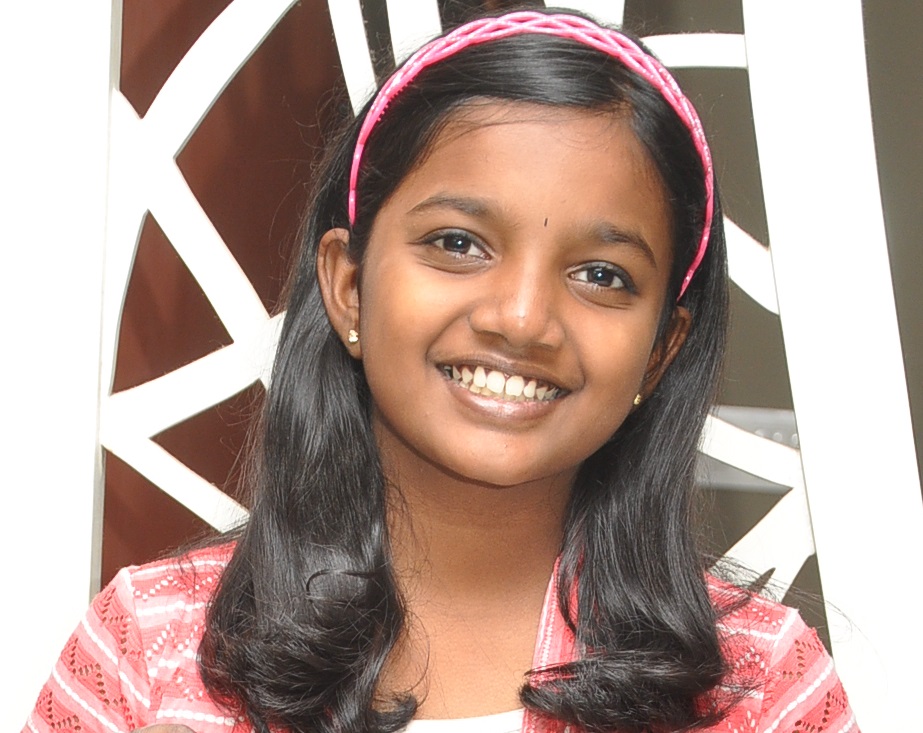 Ananya V. Ganesh
Born in 2005, Ananya V. Ganesh's love for stories and books started at a very tender age. She has been developing many stories based on bits and pieces of daily experiences, as sparks lighting up her imagination and recently published her 1st book, "9 Chocolatey Bites", a collection of short stories that kids and adults can enjoy. When she is not reading or penning stories, Ananya enjoys modern dancing, sketching cartoons, singing and loves to play basketball.
Ananya's book "9 Chocolatey Bites" is available on Amazon at http://www.amazon.in/dp/1946048690 and she can be followed at https://www.facebook.com/AuthorAnanyaVGanesh/
Ananya loves reading stories that portray and teach Indian culture and values like Amar Chitra katha, Ramayana, Mahabaratha, Pancha thantra etc. She also loves teaching and playing with younger children.
Through Paaramparya, Ananya will feature audio stories that you can play to your children. This is Paaramparya's attempt to pass on Indian culture and values through the story telling tradition.


| | |
| --- | --- |
| | Ganesha Thoppukkaranam |
| | |
| | Krishna's Birth |
| | |
| | Kalviya Selvama Veerama |
| | |
| | Valmiki Story |
| | |
| | Sudhama Story |
| | |
Launch of Katha Kelu
We are planning to promote "Katha Kelu" by the kids, for the kids, in a audio format to give today's generation an experience of traditional story telling on a subscription basis. We would like to hear from you.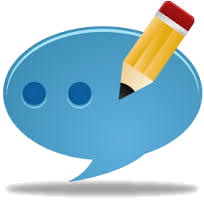 Please leave your valuable suggestions and feedback here